EXPERIENCE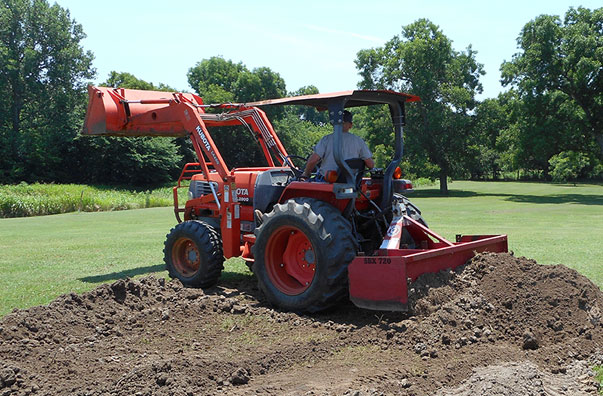 We are going on 15 years in the dirt work business, solving drainage problems, installing gravel driveways and seeing our customers smile when we're finished.
LOCATION and SERVICE AREA
Located on I-35 in Valley View, TX, we have easy access to a large radius that includes Gainesville to Denton areas. We proudly serve the cities of: Argyle, Bartonville, Celina, Collinsville, Cross Roads, Denton, Flower Mound, Gainesville, Justin, Krum, Lake Kiowa, Lewisville, Little Elm, Mountain Springs, Pilot Point, Ponder, Sanger, Sherman Area, Texoma Area, Tioga, Valley View, Whitesboro and MANY OTHERS!
OUR GOAL
Every job presents different requirements. We approach your situation with a solution that will not only solve your problem but also do so in the most reasonably priced way.
PERSONAL SERVICE
Each job is personally supervised and worked on by me. Although we use a transit as required, I have been blessed with a good eye and that's very helpful when we first take a look at your project.
ABOUT PAUL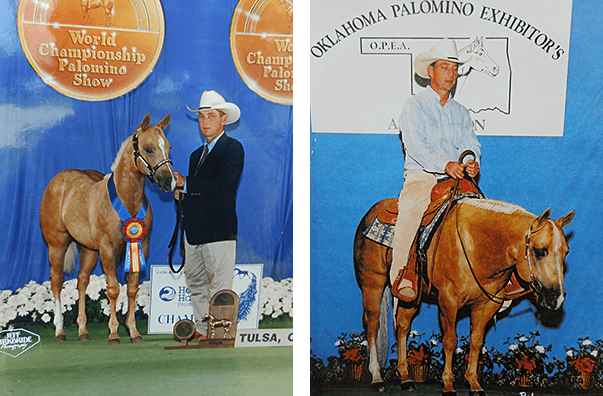 On the personal side, I have been involved with raising and training my own horses for a long time. Having been in many arenas and built my own and others, I am critically aware of how important the correct footing is to both horse and rider.
ABOUT YOU!
The real "About Us" is really "About You." Our goal has always been to satisfy our customers with the best job possible. We look forward to working with you real soon!
"Commit your work to the Lord and your plans will succeed."
Proverbs 16:3 CEB