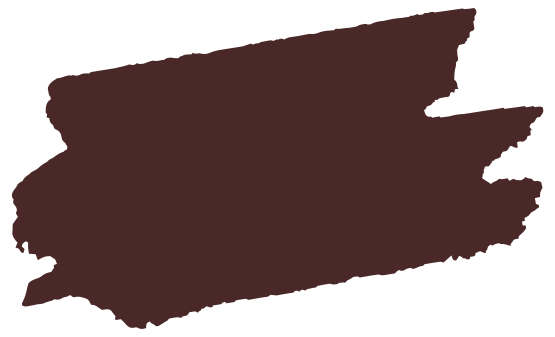 Gravel
Driveways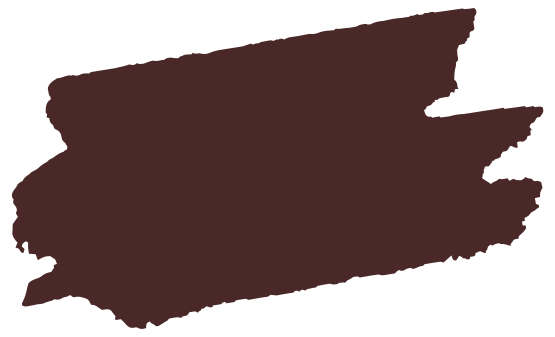 Ground
Leveling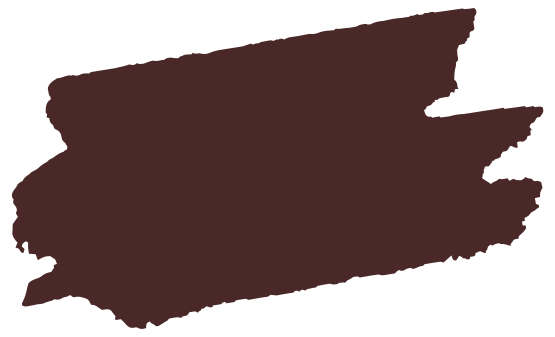 Gravel Pads
& Driveways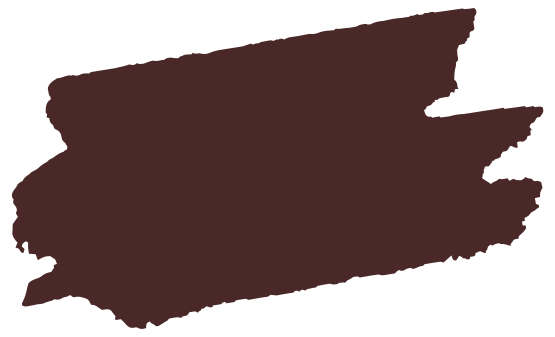 Dozer
Leveling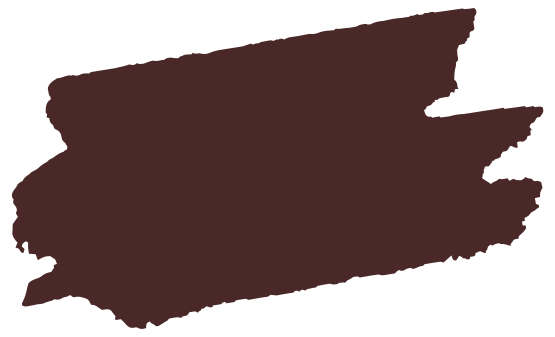 Drainage
Solutions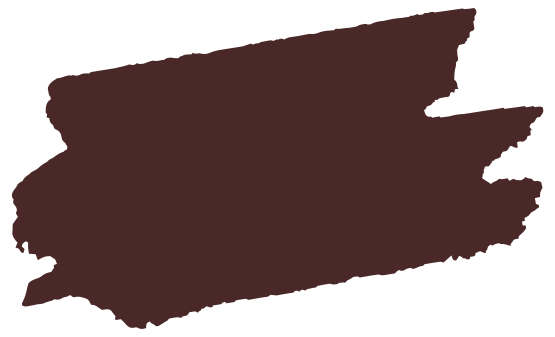 Arena
Maintenance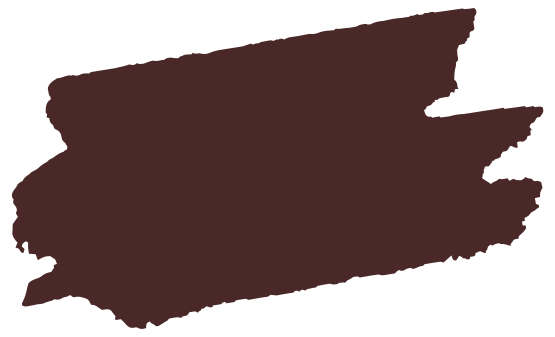 Dirt Pads
Installed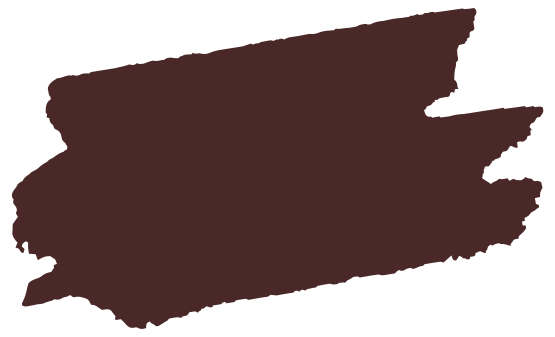 Private Drive
& Culvert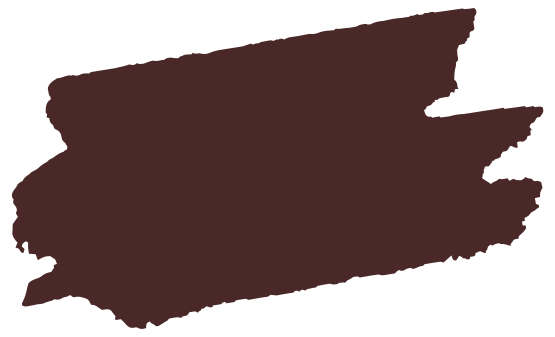 Circular
Gravel Drive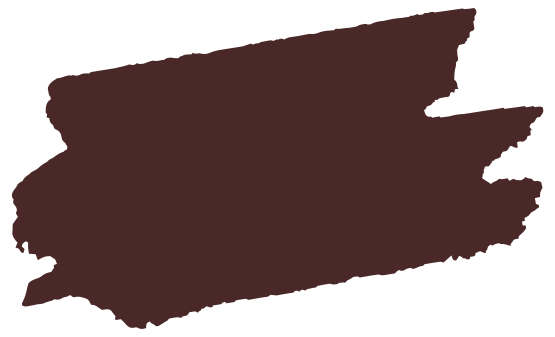 Private
Roads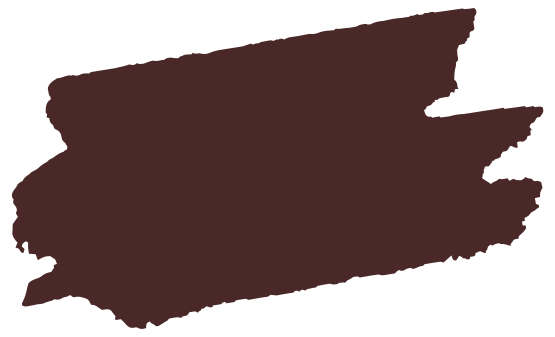 Arena
Construction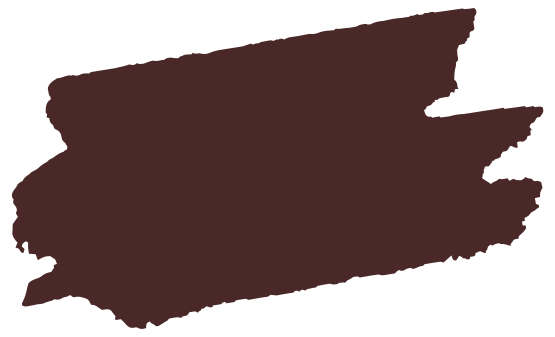 Gravel
Driveways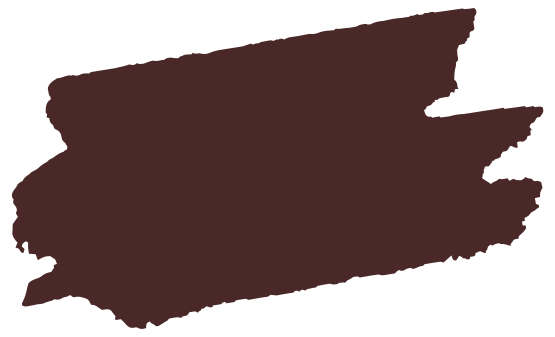 Ground
Leveling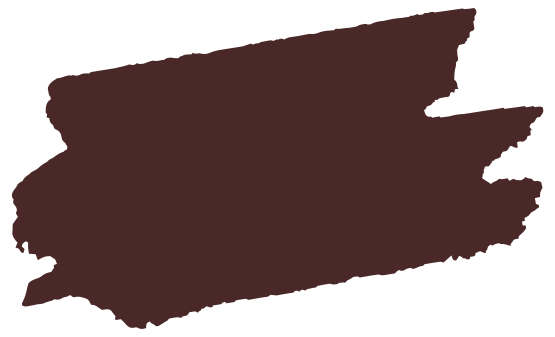 Gravel Pads
& Driveways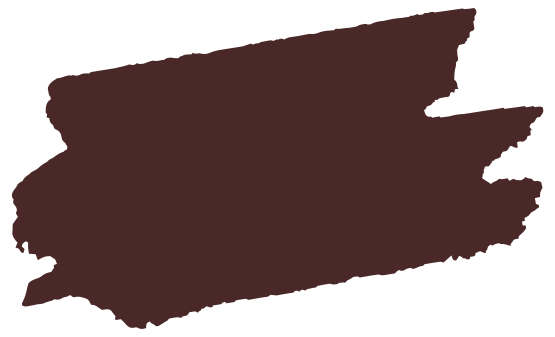 Dozer
Leveling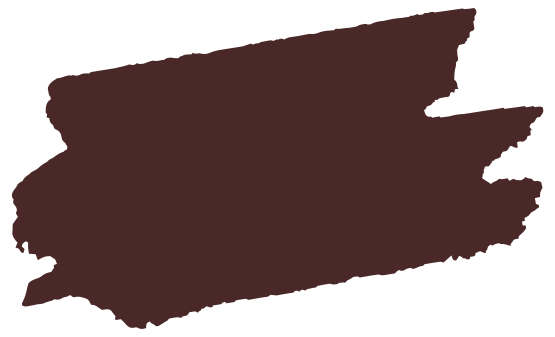 Drainage
Solutions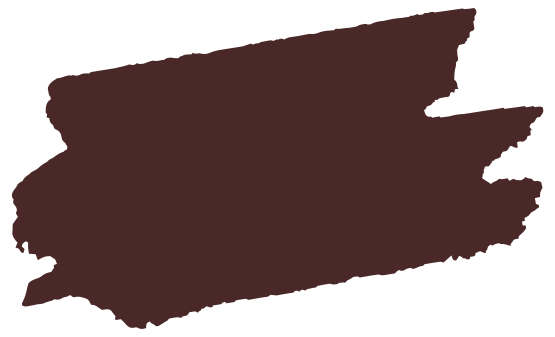 Arena
Maintenance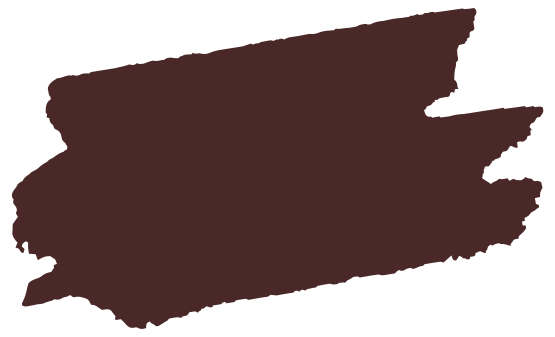 Dirt Pads
Installed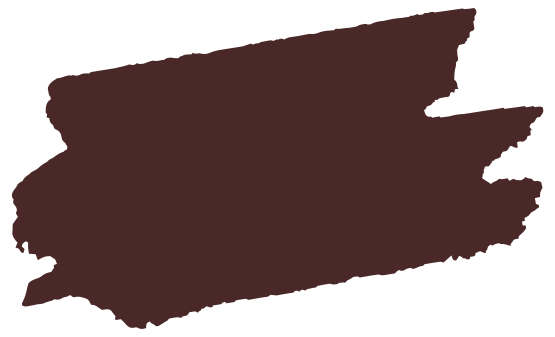 Private Drive
& Culvert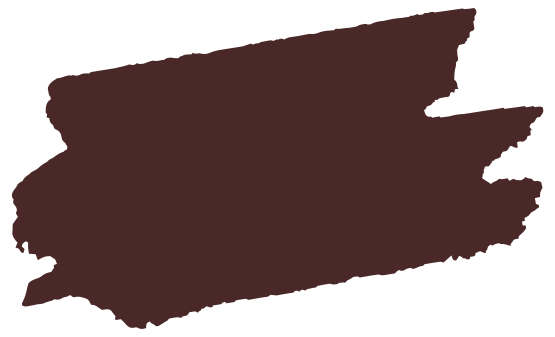 Circular
Gravel Drive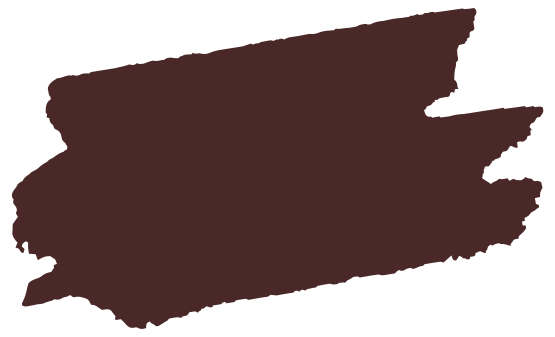 Private
Roads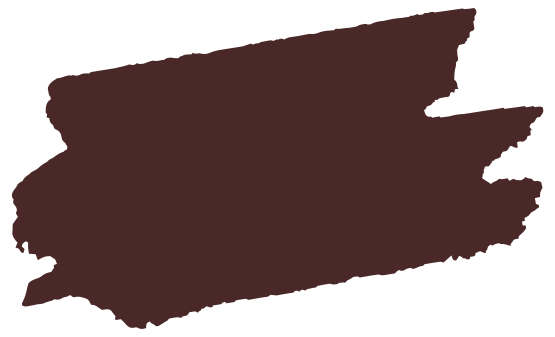 Arena
Construction
We will install your gravel driveway… correct your drainage problem… create a level grade for your building pad or yard.
We are happy to serve the North Texas communities of Valley View, Sanger, Gainesville, Pilot Point, Aubrey, Denton, Lake Kiowa and more!
EXPERIENCED
WE'RE SOMEONE YOU CAN DEPEND ON
OUR PRICING IS NOT ONLY COMPETITIVE BUT ALSO REASONABLE
You are our most important customer and your satisfaction is our goal. We are ready to start your project with completion in a timely manner.
CONTACT US FOR AN ONSITE EVALUATION AND ESTIMATE
Kind words from our customers...
"We had Paul help us with a pad and driveway for our raw land. He did an excellent job. He visited with us throughout the process to make sure just what we had pictured for our land. He suggested a process that we agreed with and he executed the project precisely. Great job, Paul! Highly recommend Paul for any driveway or pad projects that you may need."